A diamond cut for eternity, for an eternal promise
G. MINNER is the unmissable rendezvous when celebrating life's greatest moments. Since we are famous for creating engagement and wedding rings that are perfectly designed to complement the personalities and tastes of the happy recipients, the jewellery pieces are very often custom-made. Maison G. MINNER provides a service that is especially apt for these unique moments. With engagement and wedding rings standing as the ultimate symbols of commitment and love, they are amongst the most demanding and subtle pieces to create. We are responsive to your desires and your tastes, creating your dream ring while remaining respectful of your budget.
In doing so, we offer a selection of diamonds with a range of purity, colour, weight and size to best fit your criteria and expectations. Maison G. MINNER can provide you with the best advice when it comes to your design, which will encapsulate the very purest of feelings. As the design takes shape in our workshop, you will be able to follow its progress throughout the creative process.
With a personal touch and the piece's timelessness front of mind, we suggest engraving it to forever remind you of a special moment, date, message or name.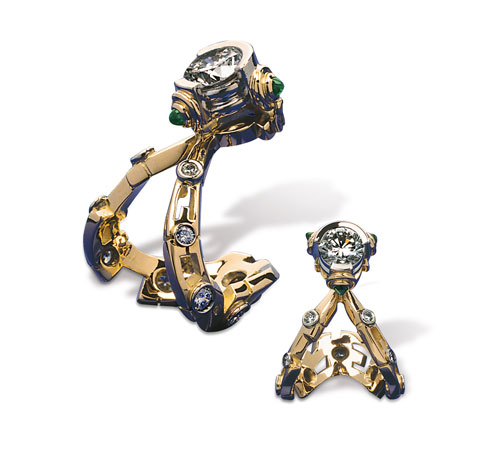 Discover our wedding and engagement rings