The G. Minner boutique
Since its founding in 1881, the Maison has been committed to providing an impeccable personalised service, one that reflects its century-old expertise and authenticity.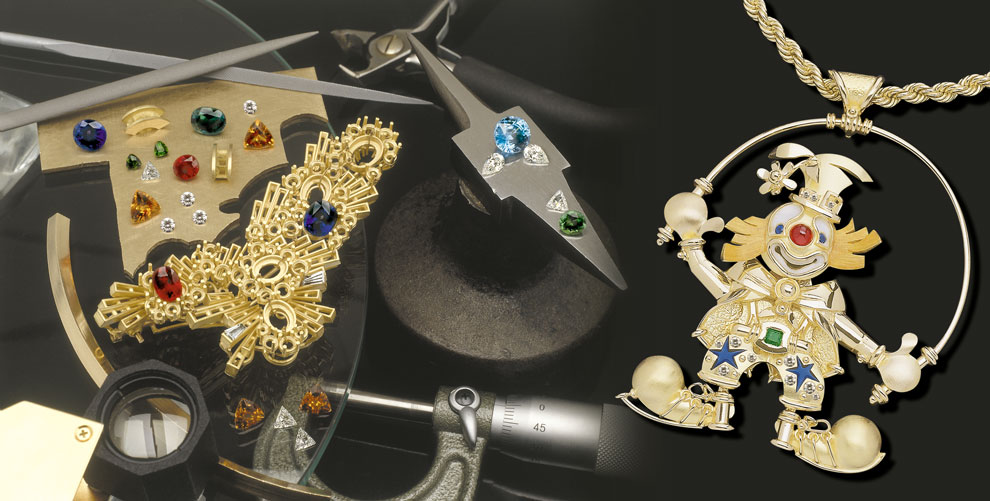 Today, Gérald MINNER is one of those rare jewellers that offers every one of his customers a bespoke service.
In fact, this is not just his core business but what his reputation has been built upon. Special orders, from the simplest to the most extraordinary, are what drive the day-to-day activities of the Maison.
It is through listening combined with a perfect understanding of his customers' wishes that Gérald MINNER fashions his exceptional creations. In the tradition of craftsmanship, ordering a unique piece stands as an extraordinary experience. Gérald MINNER, with his enlightened golden hands, ensures the customer is placed at the very heart of the creative process as he creates their piece of jewellery. From these meetings, new emotions and a certain alchemy emerge that are specific to each creation. In his workshop at Place Jeanne D 'Arc, Gérald Minner accomplishes magnificent feats in his continuous search for designs that combine originality with the purest of lines.
This harmony then becomes the defining signature par excellence of a piece of jewellery from a Master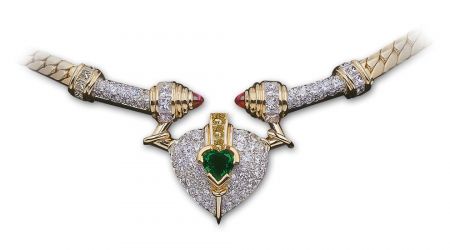 Discover our Jewellery creations