History
As a true craftsman with a formidable heritage in his wake, the MINNER family continues to showcase his expertise.
1881
Edouard MINNER founds Bijouterie MINNER at 4a rue Vauban.
1906
Madeleine MINNER is the pillar of the prestigious, historical Maison. It is her that Colmar residents come to recognise as the key personality behind Bijouterie MINNER.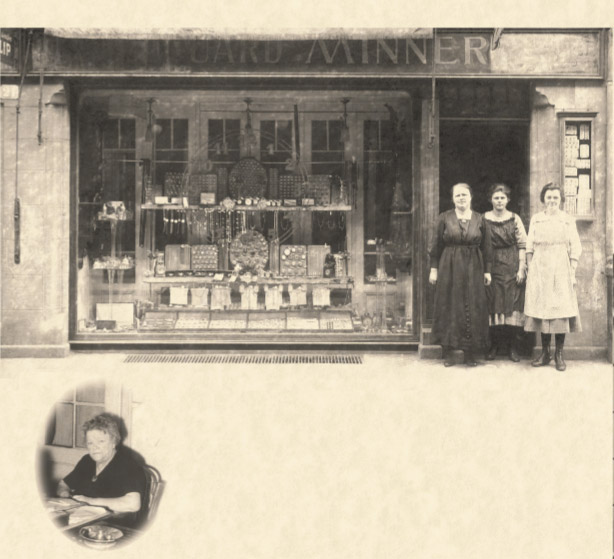 1945
14 juillet 1945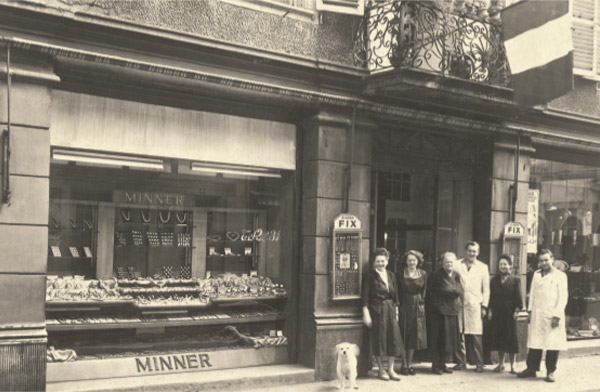 1960
Gérard MINNER returns to the jewellery shop after spending many years with a master watchmaker, a Meilleur Ouvrier de France ("Best Craftsman in France"), in Paris. He was thus able to acquire unparalleled expertise that enabled him to repair masterpieces in the Louvre.
01 December 1960: He moves to a new address at 2, Place Jeanne D'Arc, which is the current Maison G. MINNER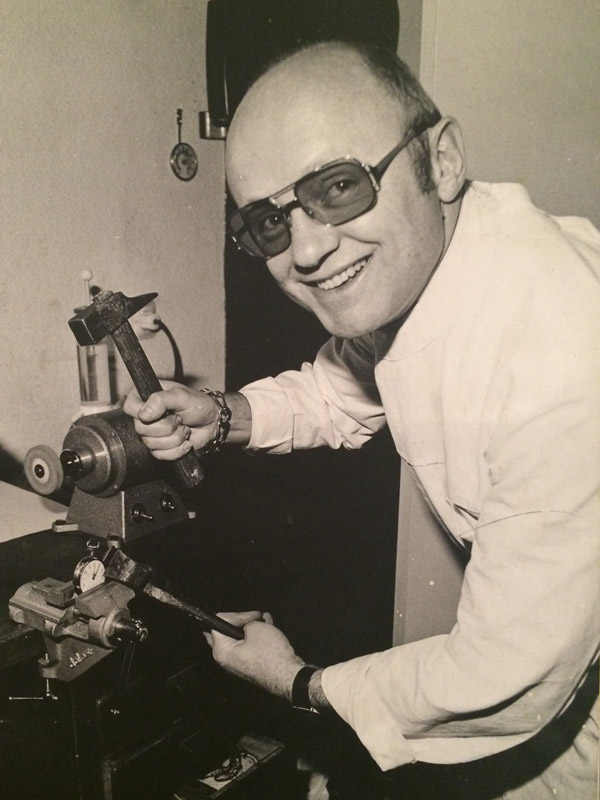 1981
In addition to watchmaking, which was his father's speciality, Gérald MINNER dedicates himself to jewellery, an art in which he flourishes.
Obtains the Diplôme des Arts Décoratifs de Strasbourg ("Strasbourg Degree in Decorative Arts"), with the jury's recognition for his creative and technical ability, as well as first-class honours.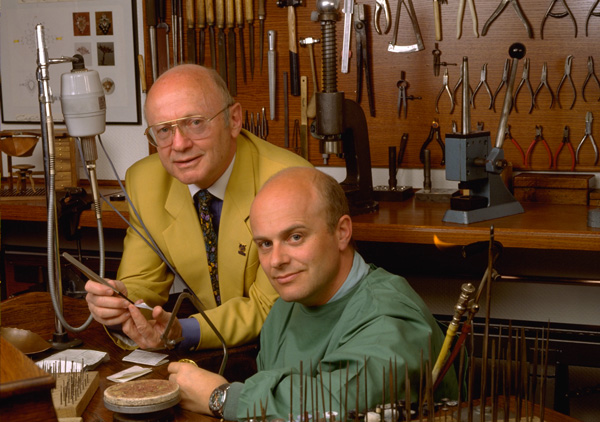 1982
Travels through France and Italy to the jewellery manufacturing centres to perfect his skills with the rare masters who still exist in the profession.
1983
Gérald MINNER is awarded the World Oscar for the creation of fine crafts for his work at the Biennale Mondiale des Métiers d'Art ("World Biennial of Fine Crafts"). Also, this year, he is recognised as the very best jeweller.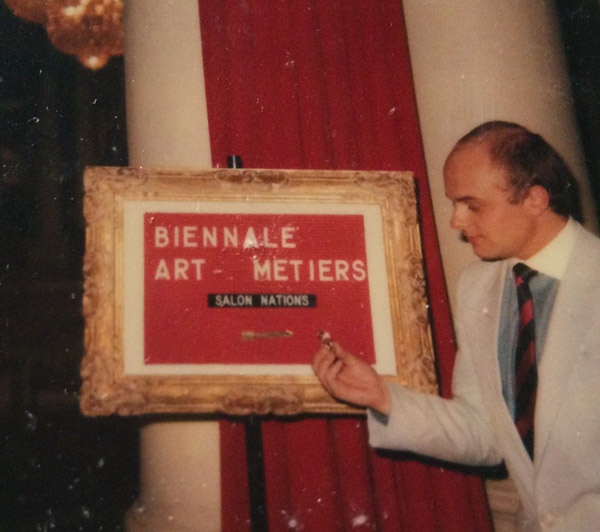 1984
Following this Oscar, Gérald MINNER is contacted by the most famous New York workshop and creates pieces of jewellery for some of the biggest names in the sector, including HARRY WINSTON and TIFFANY & CO.
1992
Regio Kulturpreis für Schmuck Design Award.
1997
Gérald Minner takes over Bijouterie G. MINNER.